Low-energy Illumination Systems
Description:
The system consists of light modules on the basis of electroluminescent diodes and the block of management. The block of management there is an intellectual scheme which makes automatic switching on/off of illumination, depending on a level of natural illumination; protection against short circuit, protection against an overstrain; an opportunity adjustment of sensitivity. The block of management can be added by 25 individual programs of work for street lamps and house illumination.
Innovative Aspects and Main Advantages:
Significantly lower power consumption;
The self-directed work by photo sensors, noise sensors;
Over-voltage protection network and the output short circuit;
Using modern microcontroller command and control.
The table below presents a brief calculation of electricity consumption for various types of light emitters, for one month, with working time 10 hours per day.
Areas of Application:
Energetics - illumination method of building facades, houses, the entertaining centers, parks, offices, terraces, bars, publicity boards, entrances, lifts.
Stage of Development:
The illumination system was setup and tested in:
Technical University of Moldova;
Office "Eco-Lux SRL", Chisinau;
Private houses, vil.Besarabeasca, R.Moldova.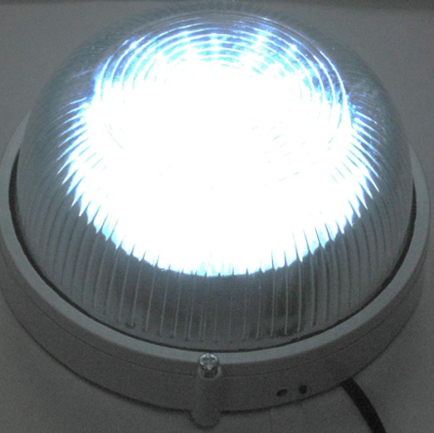 Fig. 1 Light module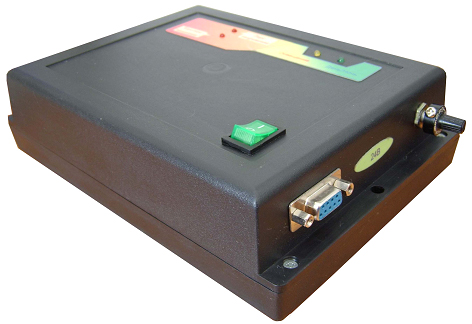 Fig. 2 Block of management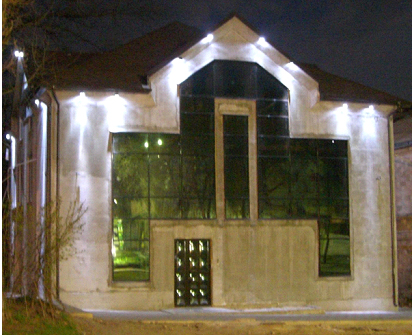 Fig. 3 Illuminated office "Eco-Lux SRL"
Contact Details:
Valerian DOROGAN, vice-rector
Sergiu ZAPOROJAN, department of scientific investigations
Address: Technical University of Moldova, 168 Stefan cel Mare str. MD-2004, Chisinau, Moldova.
Tel/Fax: (+373 22) 23 54 37 / (+373 22) 23 54 05
E-mail: dorogan_lme@yahoo.com